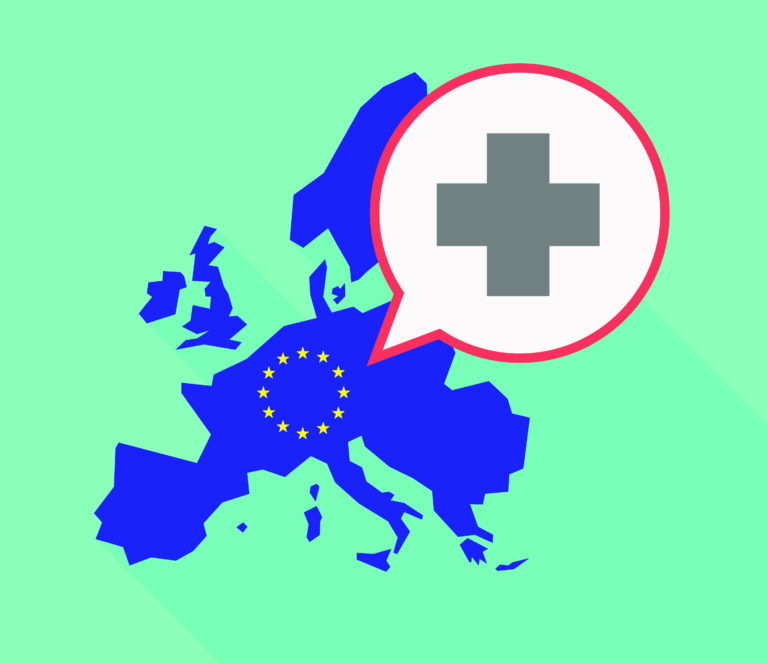 Nordic Prime import pharmaceuticals by taking advantage of the price differences within EU and market them in the Nordic countries.
If you are a supplier or wholesaler within in EU, please don't hesitate to contact us.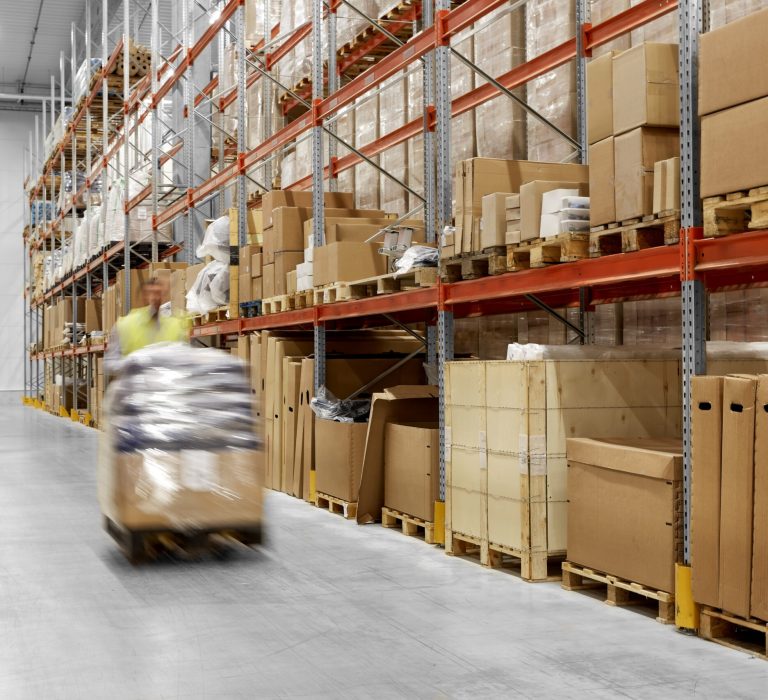 Nordic Prime has a lot of experience in marketing of products in the Nordic countries. With a small and agile team we will prioritize our partners making sure that the sales and profitability of the products are optimized and with many years of experience we can handle everything from pricing, market access, logistics, etc.
If you do not have your own set up and look for a partner in the Nordic countries, please don't hesitate to contact us for a solution.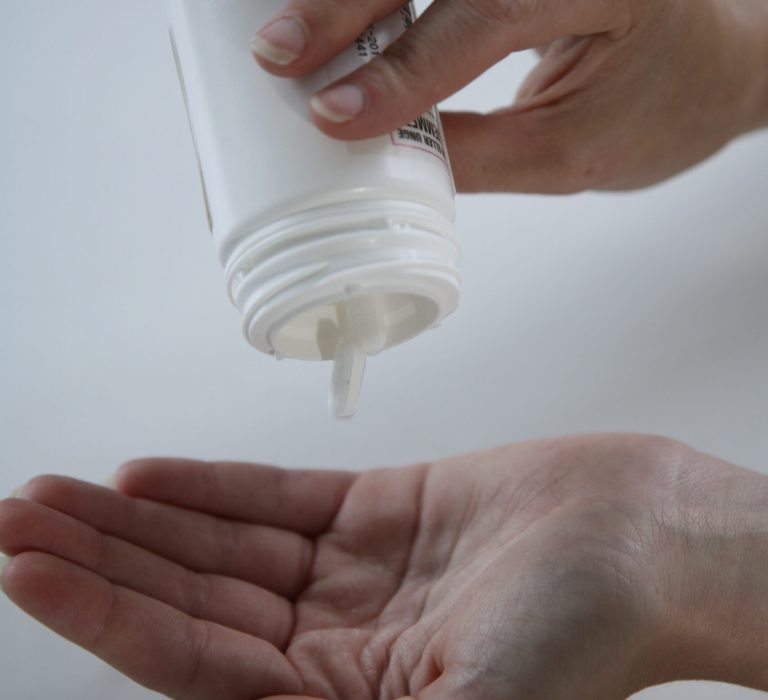 Nordic Prime supplies the pharmacies and hospital with unlicensed medicines across the Nordic countries.  We can handle both urgent requests and long term supply of products.
If you are a customer having concrete product requests or a supplier that wishes to supply products for unmet needs in the Nordic countries, please don't hesitate to cantact us!
There are several factors why you should team up with us – these are the most important ones:
We are flexible and agile with the ability to make quick decisions
Quality is important in all aspects that we do in our daily work
We want to make win-win solutions with our partners allowing both parties to benefit from long a term relationship
The whole team has a long history and experience within the pharmaceutical business and more specifically the Nordic countries
We value honesty and transparency in our partnership which will create the necessary trust that is necessary for a successful cooperation
Innovative and creative thinking is part of our DNA, which you as a our partner will benefit from
We always look for new partnerships, whether it is suppliers, pharmaceutical companies, distributors or customers, please do not hesitate to contact us.